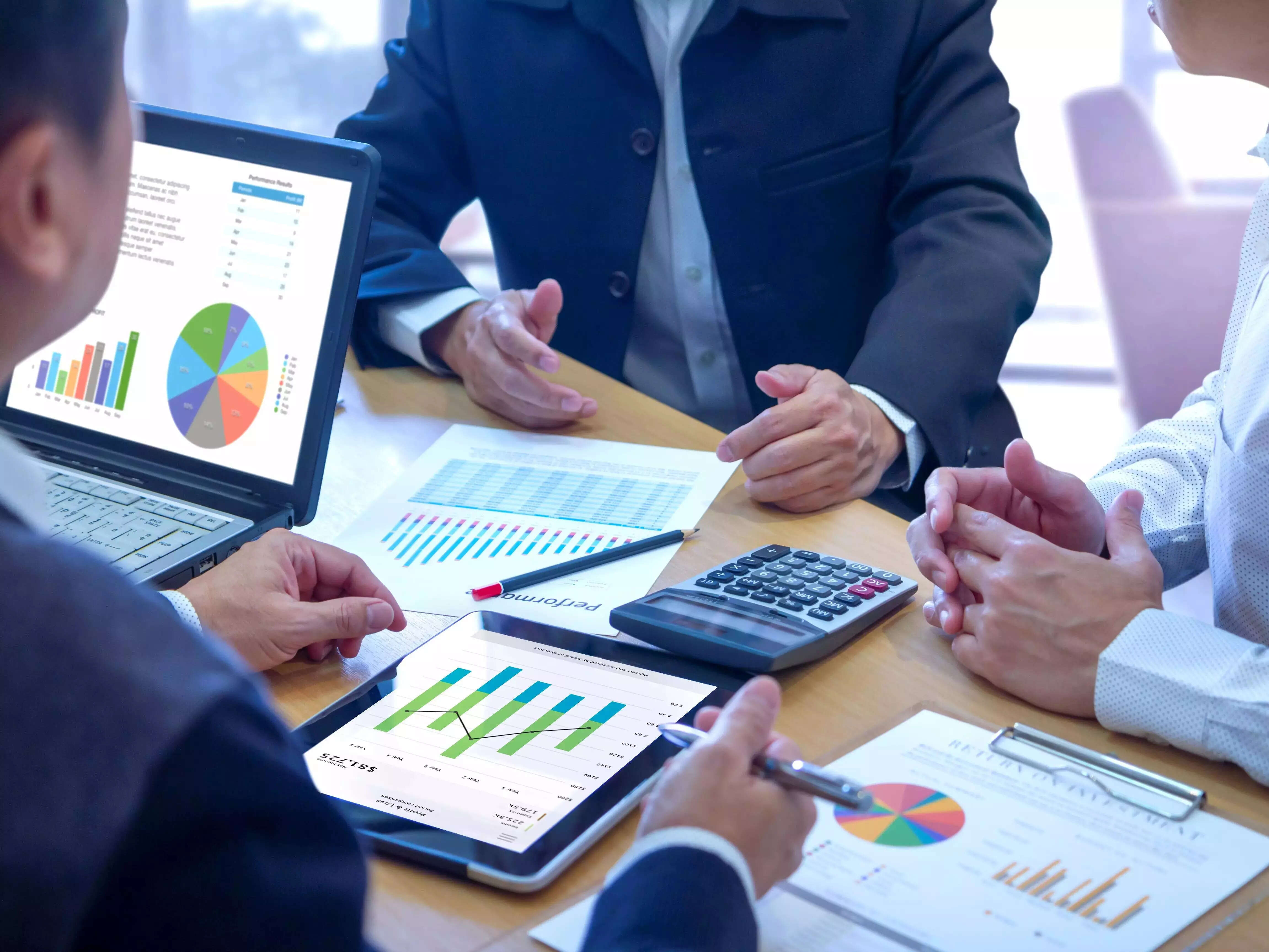 Kolkata-based steel tubes and pipes maker Jindal (India) Ltd, part of the BC Jindal Group, has emerged as the sole bidder for debt-laden Future Enterprises Ltd (FEL) after a more than eight-month process.
Jindal's plan was the only one received by creditors till the end of business on Friday, the last date for submission of resolution plans for FEL, which owes creditors led by Central Bank of India and its arm Centbank Financial Services a total Rs 12,265 crore, the second largest debt pile from the defunct retail giant Future Group.
Reliance Retail, which had expressed interest and sought more time to submit a resolution plan, did not end do so, people familiar with the process said.
"Ultimately, there is only one bidder after the extensions and all the to and fro. Lenders will now scrutinise the plan and seek clarifications. There has been no further extension proposed," said a person familiar with the process.
The exact value, payment schedule and other details of the Jindal plan could not be ascertained. Lenders are expected to review and scrutinise the plan later this month.
In October, ET had reported that Jindal had submitted a plan, even as Reliance Retail had sought time till the end of that month to make its submission.
Reliance, Jindal and resolution professional Avil Menezes did not reply to separate emails seeking comment.
On Friday, Vijay Kumar Iyer, the resolution professional for Future Retail, the erstwhile flagship retail arm of the group, filed for liquidation of the company. Lenders had voted not to accept the offer from SpaceMantra, a retailer of construction, building material and office furniture, which was the sole bidder for Future Retail.
Spacemantra's offer of Rs 553 crore amounted to about 2.79% recovery for creditors with total dues of close to Rs 20,000 crore.
"The whole group has been a bottomless pit for lenders. In FEL, the only value someone can ascribe is to the company's stake in the group's insurance ventures. Otherwise, there is nothing recoverable as such," said a second person aware of the process.
FEL used to develop, own and lease retail infrastructure for the group. It also held the group's investments in subsidiaries and joint ventures including insurance, textile manufacturing, supply chain and logistics.
Future Generali, the joint venture with Italy's Assicurazioni Generali S.p.A, includes stakes owned by FEL in the life and general insurance companies.
In May last year, before FEL was admitted to the insolvency process, banks had managed to recover a cumulative Rs 1,266 crore from FEL after the group completed the sale of the general insurance business to its Italian partner. The money was divided among banks in the proportion of their debt as part of the restructuring plan initiated in 2021.
Banks are also entitled to the proceeds from Future's remaining 26% stake in Future Generali India Insurance Co Ltd. FEL also holds a residual stake in Future Generali India Life (FGIL) after Generali hiked its stake to above 70% last year.
Both these insurance companies, which are well established, could be a major attraction for Jindal to bid for FEL.