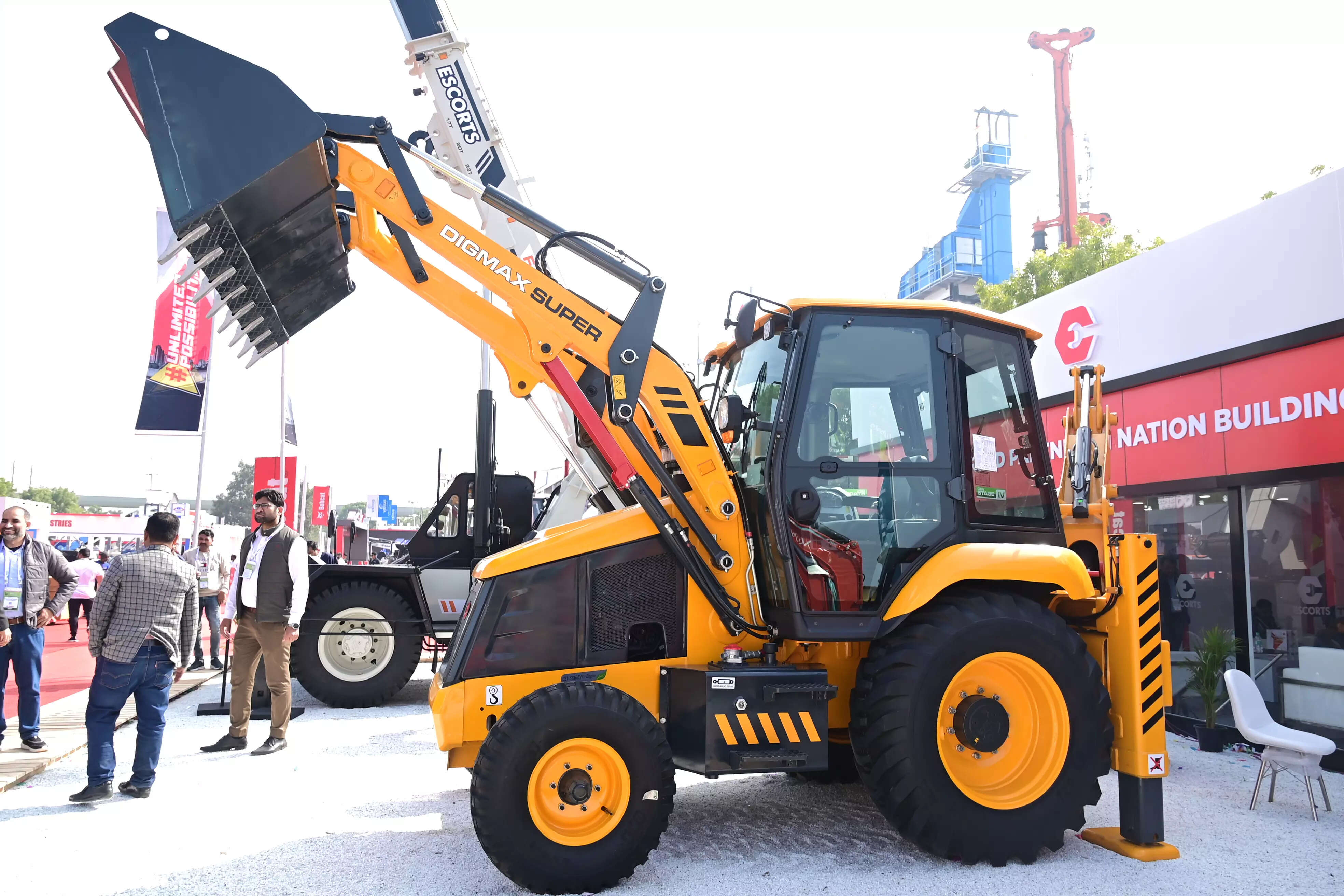 Construction and equipment (CE) manufacturers have urged the government for a production linked incentive (PLI) scheme for the sector. The introduction of the PLI scheme will provide a level-playing field for the players of the industry, Dimitrov Krishnan, President of industry body ICEMA, said.
Indian Construction Equipment Manufacturers' Association (ICEMA) engages with stakeholders and the government to identify challenges in the sector and works on solutions.
In 2021, the government had announced the scheme for 14 sectors such as telecommunication, white goods, textiles, manufacturing of medical devices, automobiles, speciality steel, food products, high-efficiency solar PV modules, advanced chemistry cell battery, drones and pharma with an outlay of Rs 1.97 lakh crore.
"The move (PLI Scheme) has given a push to these industries. Our industry requests the government for a PLI scheme for our industry. We play a critical role in capital intensive industries like setting up steel plants, construction and infrastructure, roads and highways, mining etc," Krishnan said.
The CE industry has already submitted a PLI scheme proposal to the government which aims to increase the manufacturing of heavy machineries in India, and also for making skill certification mandatary for mining projects, the president said.
According ICEMA, Union Coal and Mines Minister Pralhad Joshi has said that the CE industry has emerged as a key player in the country's infrastructure development.
"The accelerated pace of mining and coal production activity in the country would not have been possible without the support of the CE Industry," Joshi said.
The government has plans to take up coal production in FY23-24 to over one billion tonnes. Additionally, public sector coal companies have made plans to invest Rs 2.5 lakh crore by 2030 in new businesses like increasing capacity and setting up green projects.
"The CE industry will play a very important role in the success of these plans," the minister said.