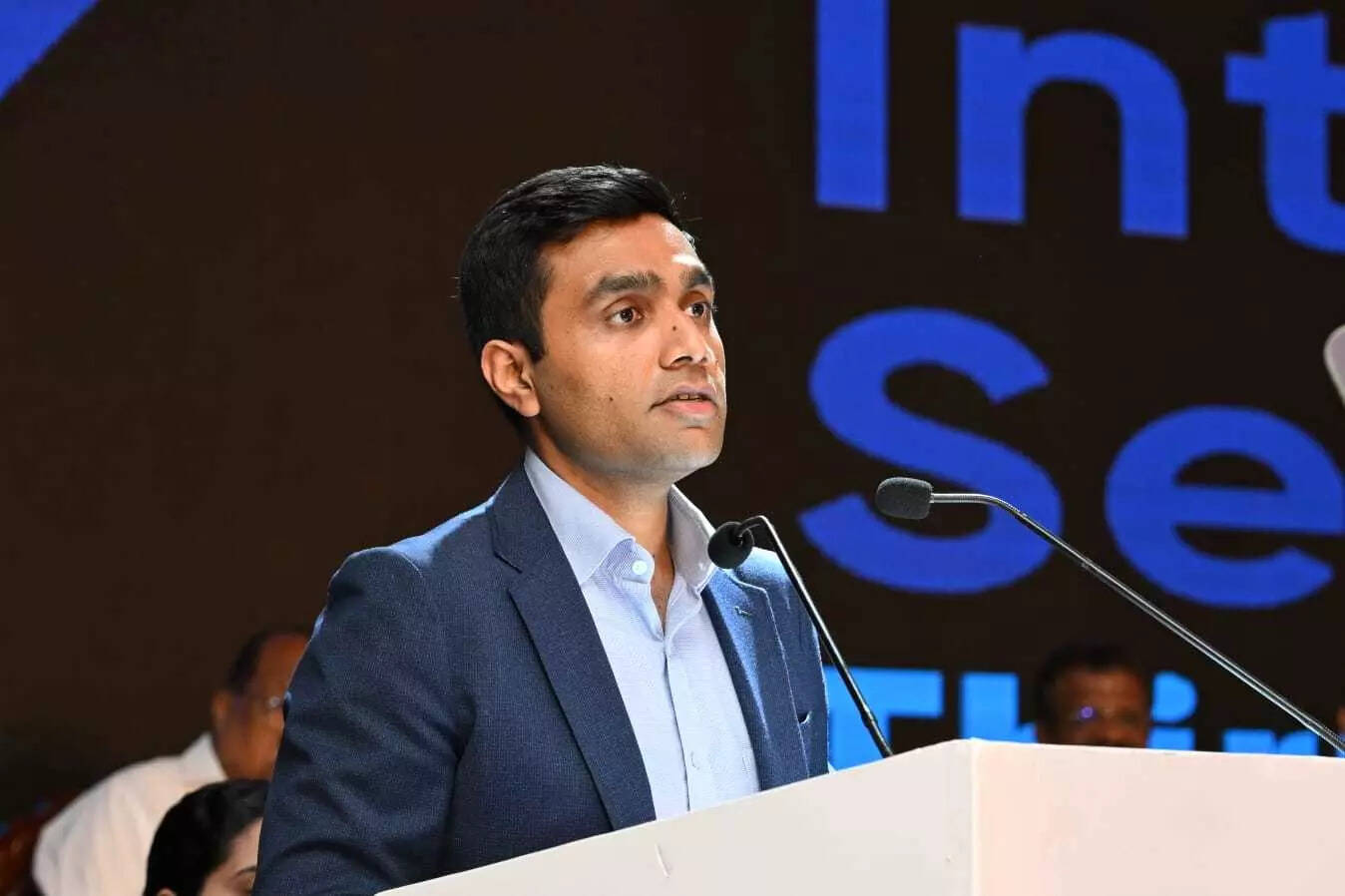 NEW DELHI: The first phase of Colombo West International Terminal (CWIT) is likely to be operational by December 2024, Adani Ports and Special Economic Zone (APSEZ) Whole Time Director and CEO Karan Adani has said. The US International Development Finance Corporation (DFC) will provide USD 553 million in financing to Colombo West International Terminal Pvt Ltd – a consortium of India's largest port operator Adani Ports and SEZ Ltd, Sri Lanka's leading enterprise John Keells Holdings (JKH) and the Sri Lanka Ports Authority.
"So, on the Colombo port, we expect commissioning and operationalizing of Phase 1 by December of 2024. Now, we have already given our…capex guidance," Adani said in a conference call.
DFC is the US government's development finance institution.
"As you know, in Colombo port, we have a JV partner as well, where we have 51 per cent and 49 per cent shared by the other two partners, SLPA and John Keells. So, they bring in their respective equity into that project as well," he added.
Recently, APSEZ, in a statement, said that the US fund will support the development of a deepwater shipping container terminal in the Port of Colombo.
The Port of Colombo is the largest and busiest transhipment port in the Indian Ocean. It has been operating at more than 90 per cent utilisation since 2021, signalling its need for additional capacity.
Replying to a question on West Bengal Tajpur port, Adani said, "We are still waiting for a letter of award…Once we get it, it will be 18 to 24 months before we start any construction over there since we have to go through the EC, environment clearance, as well as groundwork over there".
The port is located near Tajpur in the Purba Medinipur district, about 200 km from Kolkata. It will have a deep draft of 12.1 metres and a channel length of 18 kilometres.
This draft will allow the port to accommodate large capesize ships, which are the largest class of dry tonnage (DWT) cargo vessels.
Responding to a query on Adani Ports' international strategy, Adani said, "We keep evaluating opportunities as and when it comes…As I said, we keep looking at countries, high-growth countries like Vietnam, Bangladesh, Eastern Africa as well as certain parts of the Middle East".
The APSEZ CEO noted that the India-Middle East-Europe Economic Corridor (IMEC) is definitely a very strategic move.
"It will not only help Haifa, but I think it will also help Indian ports because, in essence, it sort of cuts across the Suez Canal," he added.