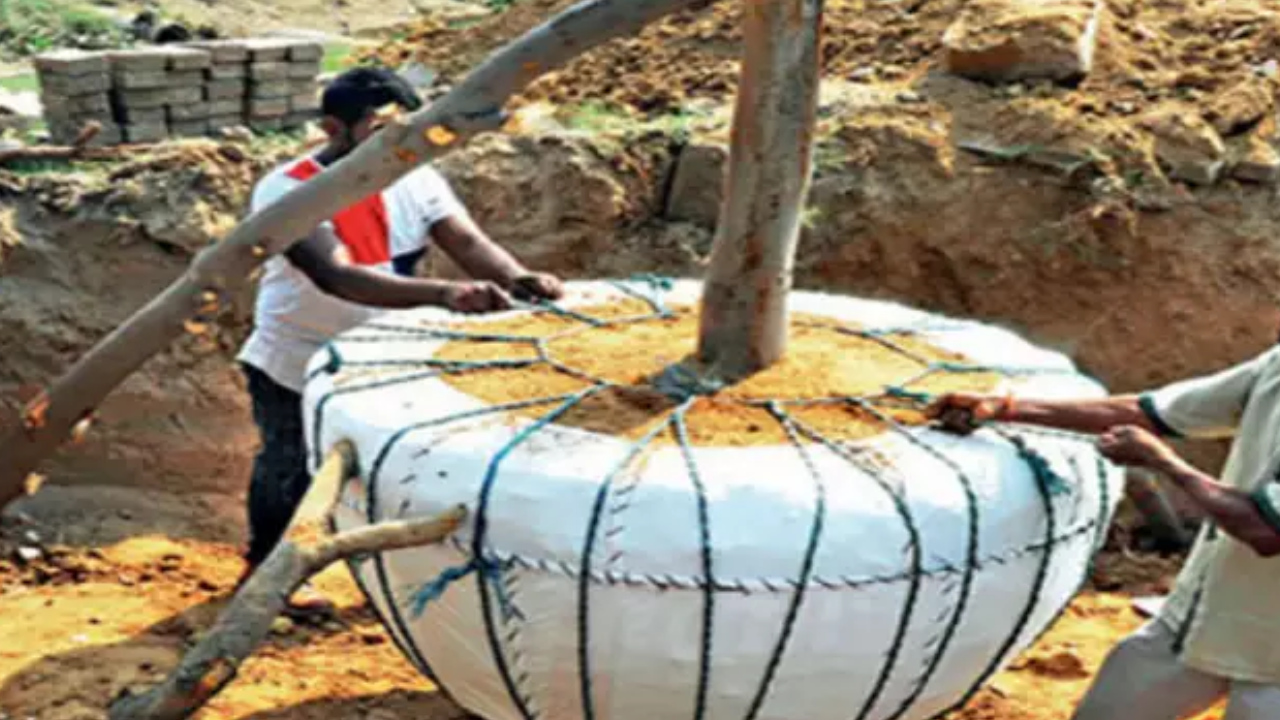 NEW DELHI: Chief minister Arvind Kejriwal has approved a proposal allowing the transplanting of 107 trees to clear land for the common Central Secretariat building at the Ashoka Road project site.
Delhi government has also approved the request of Northern Railway for transplanting 96 trees to construct a multi-storied residential building for Western Railway at Arakpur Bagh Mochi.
Officials said the Central Public Works Department (CPWD) intends to develop the site for administrative offices of the government. However, some patches of trees were coming in the way of construction on the site.
CPWD wrote to Delhi government seeking approval for the removal and transplanting of the trees to clear the site. Environment minister Gopal Rai placed the proposal on it before the chief minister.
"Given that the Central Vista project is in full swing and a secretariat building that houses all administrative offices is essential for the same, Kejriwal gave his nod to speed up the work by clearing the patch in national interest. The approval will help the CPWD in completing the construction activity on site, in a timely manner," the government said in a statement.
Delhi government has made it mandatory for CPWD to plant ten times the trees that are removed and transplanted. The department will have to plant 1,070 trees at an identified site to maintain ecological balance, besides transplanting the 107 trees at the NTPC Eco Park site.
Similarly, Delhi government had received a request from Northern Railway to transplant 96 trees out of a total of 162 at the location near Moti Bagh. A joint inspection of the site was carried out by officials of the forest department and Northern Railway. Delhi government has asked Northern Railway not to damage a single tree other than those identified by the government. If damaged, it shall be seen as an offence under Delhi Preservation of Trees Act 1994.