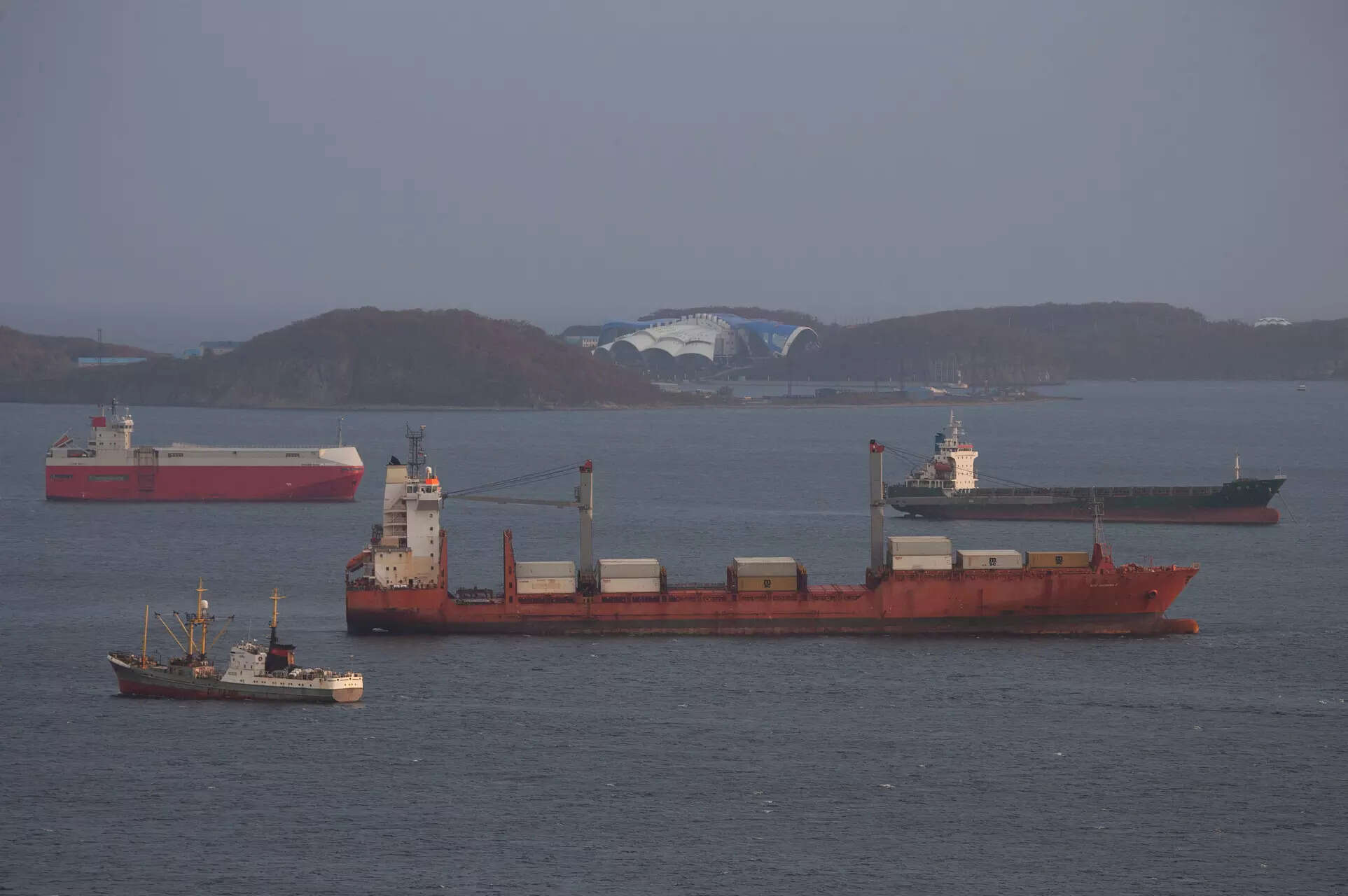 PANAJI: Commercial vessels calling at Mormugao Port will be offered an incentive if they not only adhere but enhance compliance with environment friendly norms, particularly ships that use efficient engines and which emit less emissions.
Mormugao Port Authority (MPA) has said it will offer discounts on port charges if ships emit no nitrogen oxides and sulphur oxides. In doing so, MPA will be the first port in the country to introduce a scheme that incentivises environmentally friendly ships and commercial vessels.
The port has introduced the 'Harit Shrey' scheme which takes into account the environmental ship index (ESI) score of a commercial vessel that docks at the port. "Mormugao Port, in its continuous efforts to implement the Harit Sagar initiatives, has declared the 'green ship' incentive for incentivising vessels having good ESI scores, becoming the first port to introduce incentives for green ships," said a port official.
Ships that have an ESI score of more than 50 will get a 1.5% discount on port dues related to the vessel charges. An ESI score of 40 to 50 will attract a 1% discount, while a score of 30 to 40 will attract just 0.5% discount. tnn
The scheme is in line with the global focus on incentivising the reduction in carbon dioxide emissions. The international maritime organisation's (IMO), marine environment protection committee (MEPC) has set a target to cut the shipping sector's overall carbon dioxide output by 50% by 2050.
In mid-October, the port issued a trade circular announcing the scheme. "The aim is to encourage vessels having an ESI score to call at the Mormugao Port by initiating changes in behaviour among ship owners, operators, vessel agents by way of which a genuine reduction in emissions of nitrogen oxides, sulphur oxides and particulates, as well as CO2 will be achieved in the long term," said MPA chairman N Vinodkumar.
The first vessel to benefit from the scheme was M V August Oldendorff which arrived on October 30 at Mormugao Port.