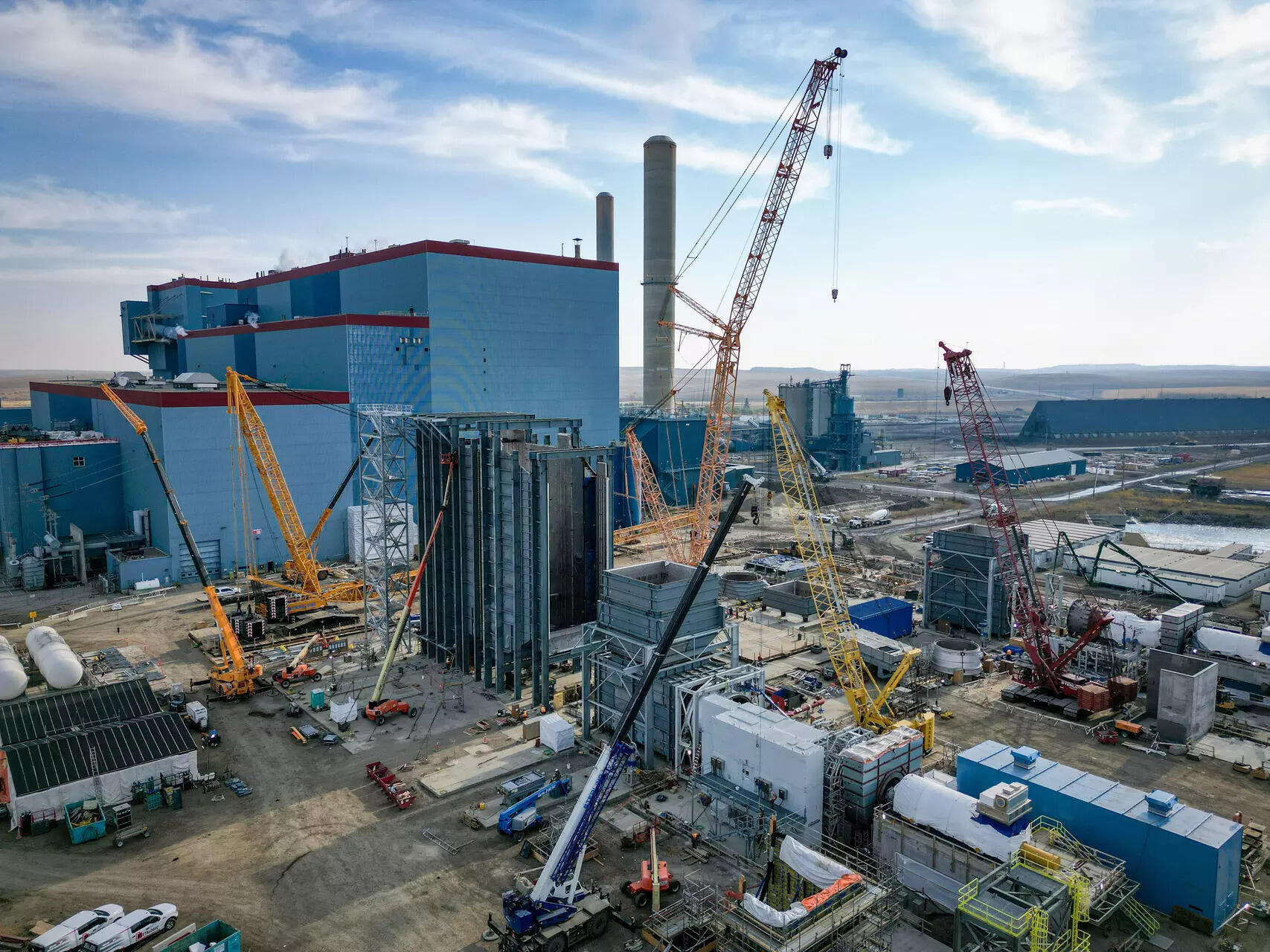 India's construction sector is the second largest employment generator with 7.1 crore workforce employed currently and the number is set to cross 10 crore by 2030, according to Knight Frank-RICS report. The output generated from the Indian real estate sector is estimated to grow to USD 1 trillion by 2030 from the existing USD 650 billion, it added.
Real estate consultant Knight Frank India and Royal Institution of Chartered Surveyors (RICS) on Thursday released a report 'Skilled Employment in Construction Sector in India' that assesses the growth in this sector emphasising on the existing levels and gaps in skilled employment in the sector.
"Growth in India's real estate and infrastructure sector will generate considerable demand for manpower in the industry. With the advent of technology, the construction sector has also adapted itself to improve productivity, raising the demand for skilled manpower," the report said.
As per the report, India's construction sector is the second largest employment generator and as of 2023, 71 million (7.1 crore) of the workforce is estimated to be employed in the construction sector. However, 81 per cent of this workforce is unskilled and only 19 per cent are skilled employees.
Employment in the construction sector is estimated to grow to 100 million to attain economic growth targets, it added.
"Owing to the growing demand for real estate and infrastructure, the demand for skilled employees will continue to arise from developers, construction companies, consulting firms etc whereas the supply of the skilled manpower is to be generated from government initiatives, academic and training institutes," the report said.
As per the estimates of the National Skill Development Council (NSDC), 87 per cent of the overall employees (skilled and unskilled) are absorbed by the real estate sector, whereas 13 per cent are absorbed by the infrastructure sector.
Of the total workforce of 71 million employed in the construction industry, 4.4 million are core skilled employees which includes engineers, technicians, clericals etc, and 6.9 million are vocationally-trained employees.