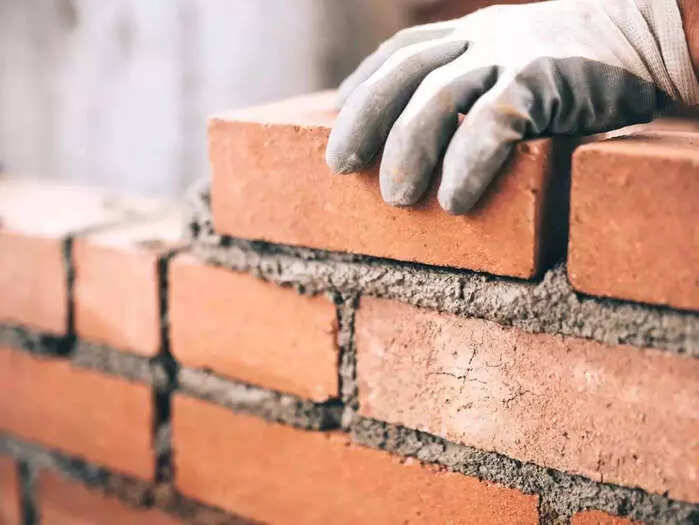 BENGALURU: India's Ramco Cements on Monday missed first-quarter profit estimates, as mounting costs outpaced resilient demand.
Net profit after tax fell 29.7% to 789.1 million rupees ($9.5 million) for the quarter ended June 30, far below analysts' estimate of 1.29 billion rupees as per Refinitiv data.
Many Indian cement makers have been battling higher raw material prices and energy costs, with peers Orient Cement, JK Lakshmi Cement and Dalmia Bharat posting lower profits in the quarter.
Ramco's total expenses jumped 31.7% to 21.41 billion rupees, led by a 39% rise in input costs and 44% surge in power and fuel spends.
However, "power and fuel cost per ton is expected to come down in the coming quarters," the company added.
The higher expenses also outpaced revenue from operations, which climbed 26.4% to 22.41 billion rupees on robust domestic cement demand.
The company said that its sales volumes, which grew 29% to 4.3 million tons in the quarter, was impacted by non-availability of sand in Kerala, supply disruption due to rail accidents in Odisha and West Bengal, and active monsoon in the north-eastern part of the country.
Ramco's core profit margins contracted to 15.26% from 16.99% a year ago, according to Reuters calculations. The company attributed it to costlier fuel and weak cement prices in its core south and east India markets.
"Companies with markets in the east are definitely facing pricing issues," said Tushar Chaudhari, research analyst at Prabhudas Lilladher, adding that he expects cooling power costs to weigh in from the second quarter.
In May, Ramco had said that it has an internal growth target of 30% in fiscal 2023-24, and plans to expand its plant in Kurnool, Andhra Pradesh and into Karnataka.
Shares of Ramco Cements fell 3.4% after results.