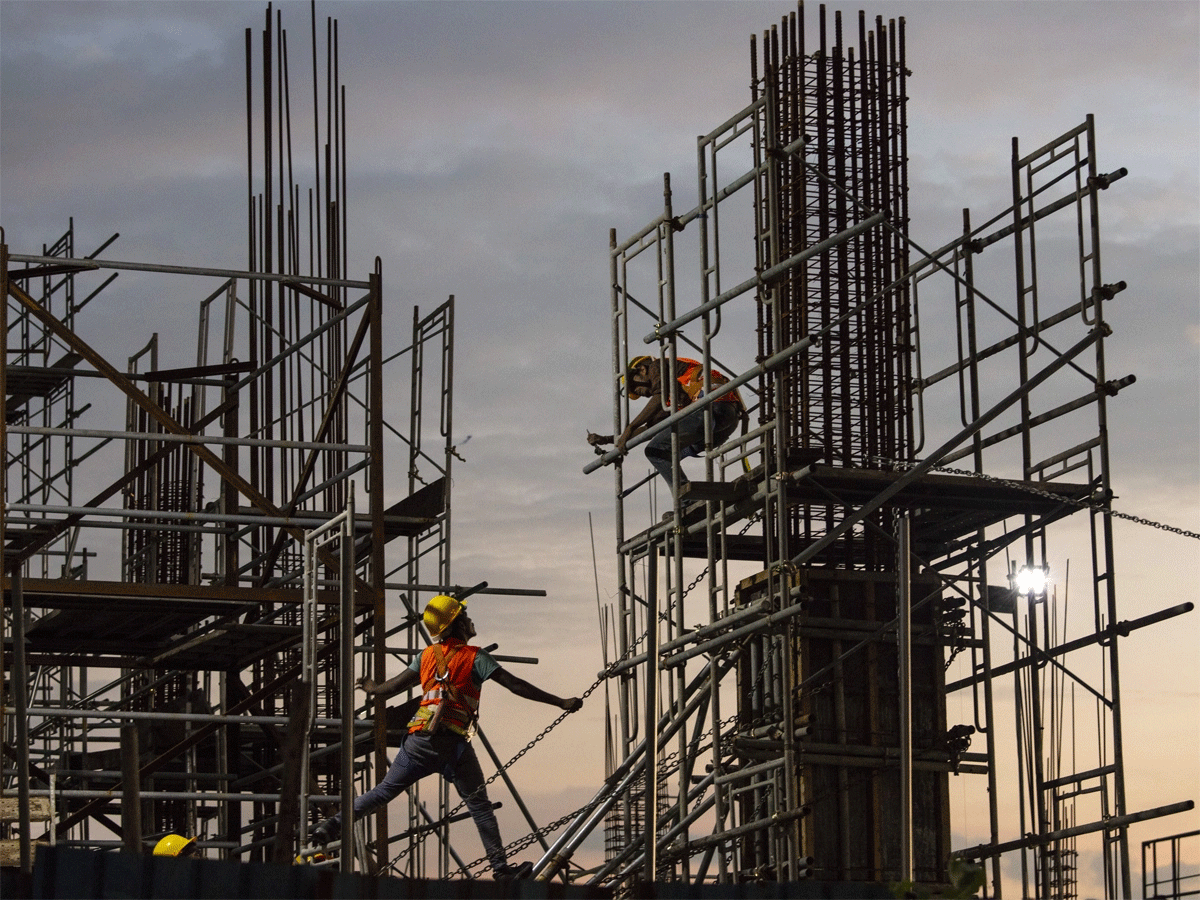 NEW DELHI -India's infrastructure output rose 8.1% year-on-year in September but was at a four-month low with growth across most sectors slowing, government data showed on Tuesday.
Infrastructure output, which comprises eight sectors including coal and electricity, accounts for nearly 40% of industrial output.
A pickup in rains "expectedly flattened core sector expansion in September", said Aditi Nayar, an economist at ICRA.
Electricity generation grew 9.3% in the month, coal production rose by 16.1% and the steel sector expanded 9.6% growth, the figures showed.
Cement output increased by 4.7% in September while crude oil production fell marginally by 0.4%.
Industrial output growth, measured by Index of Industrial Production, "is likely to moderate to high single digits in September 2023, taking a cue from the core sector's trajectory", Nayar added.
In the first six months of the financial year that started
on April 1, infrastructure output rose 7.8% year on year, the data showed.