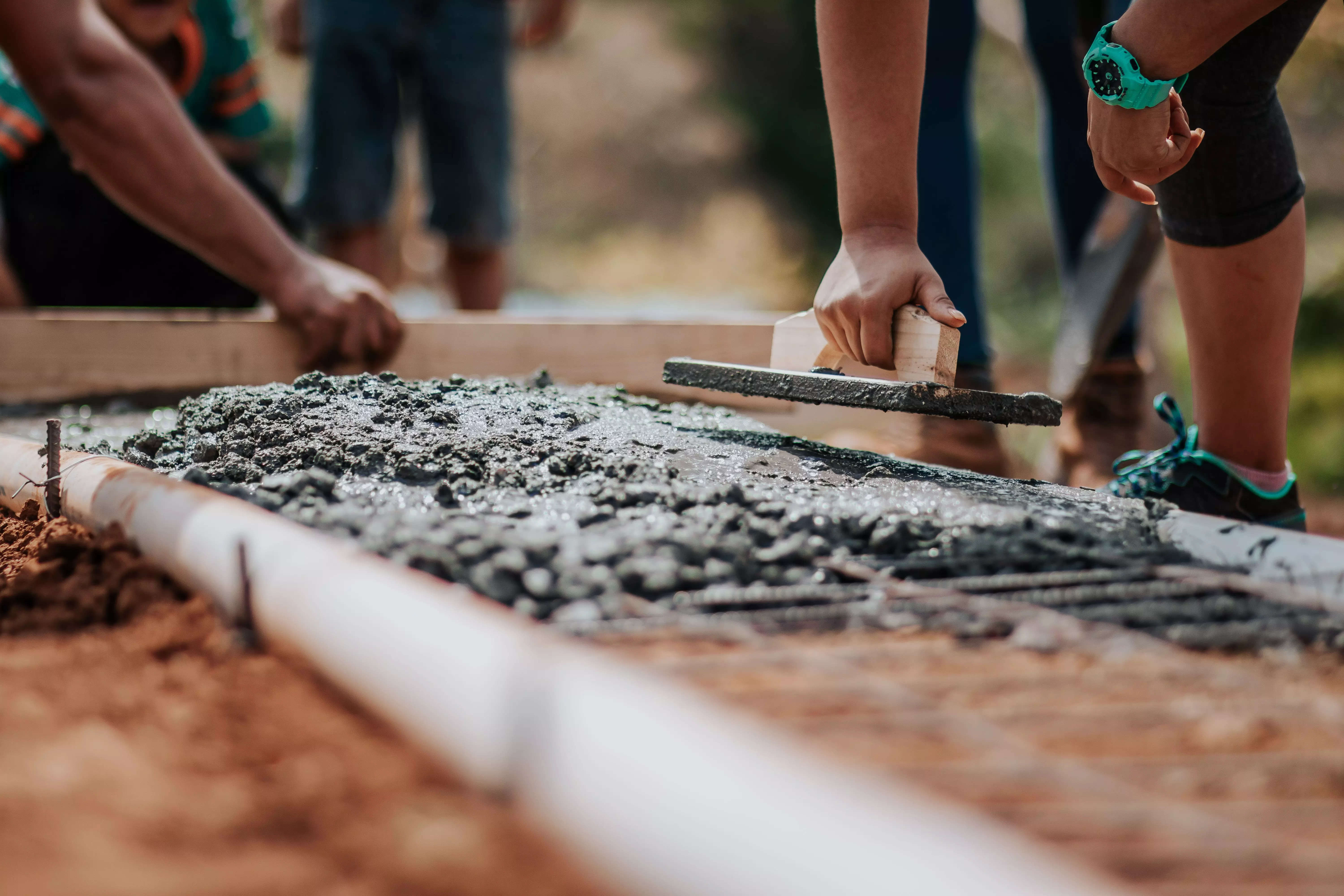 BENGALURU: India's Shree Cement reported a bigger-than-expected rise in second-quarter profit on Tuesday, boosted by strong infrastructure demand ahead of elections.
The company's profit more than doubled to 4.91 billion rupees ($59.00 million) for the three months ended Sept. 30 from 1.90 billion rupees a year earlier.
Analysts, on average, had estimated a profit of 4.67 billion rupees, according to LSEG data.
India, the world's second-largest cement producer, has seen most of its cement companies report a rise in profit during the quarter, helped by the government's infrastructure push ahead of state and general elections.
The country also saw its weakest monsoon since 2018, leading to more days for infrastructure activity.
Shree Cement, India's second-biggest cement company by market capitalisation, said gross revenue from operations rose nearly 20% to 57.61 billion rupees, while total sales volume was up 10% year-on-year at 8.20 million tons.
According to a Jefferies' pre-earning note, cement prices during the quarter increased ~0.5-1% at the all-India level, with the rates rising the most in the country's eastern region.
The price rise comes as the sector faces intense competition as companies increase their capex to ramp up production to maintain market share.
Last year, cement companies were greatly impacted by weak prices and elevated operating costs due to the Russia-Ukraine war.
Cement demand in India is expected to remain robust in the mid-term on account of rising expenditure on infrastructure and housing development, Shree Cement said in a statement.
Last month, larger rival UltraTech Cement topped second-quarter revenue estimates on strong domestic demand, but Ambuja Cements missed analysts' expectations after higher prices dampened sales volumes.
Shares of Shree Cement rose 6.6% during the quarter, underperforming the broader nifty infrastructure index which rose 8.8%.