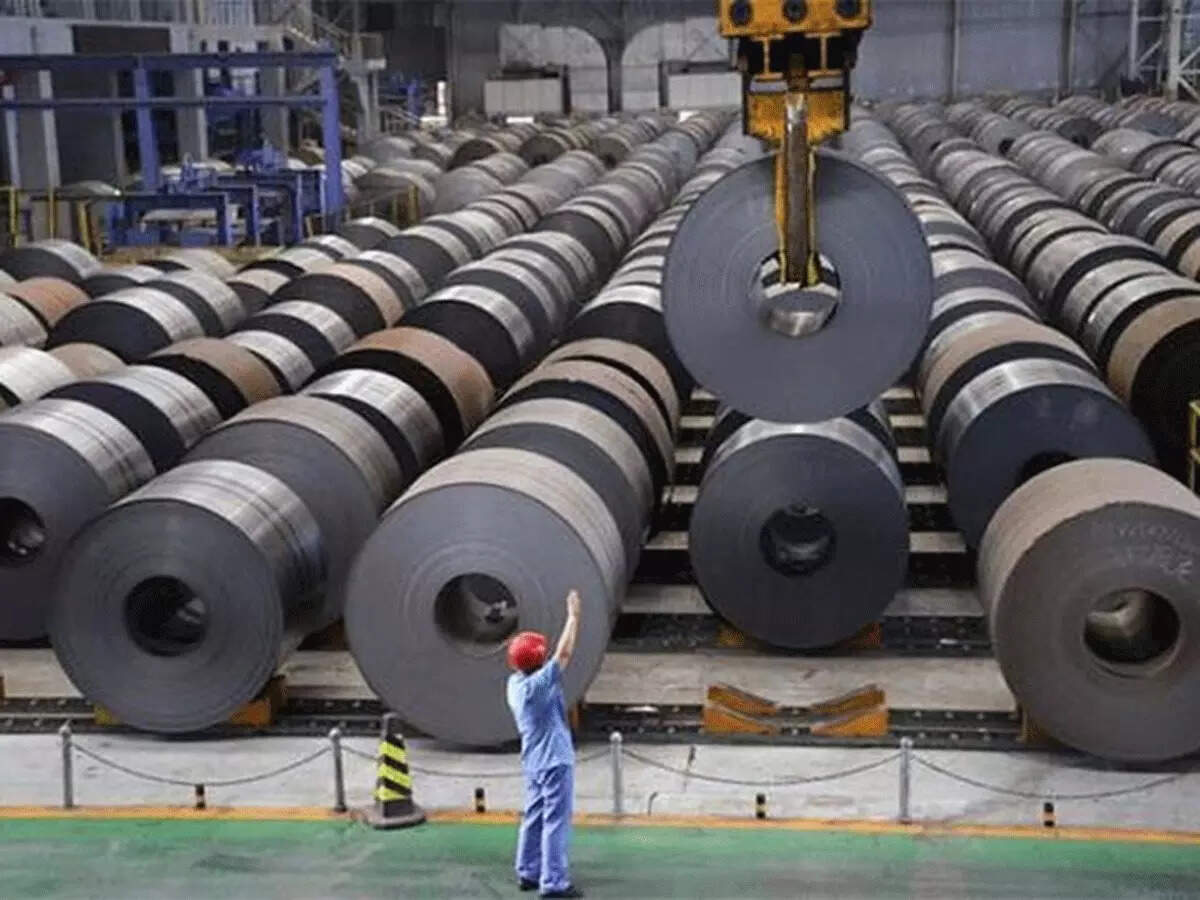 NEW DELHI: JSW Steel on Thursday said it has withdrawn the application to surrender one of its iron ore mines in Odisha's Keonjhar. The company had in September submitted a notice to surrender the mining lease of the Jajang iron ore mine, which it had acquired through auction.
"The company upon considering demand and supply scenario of iron ore in India, has today withdrawn its application for the Final Mine Closure Plan submitted on 1st September 2023 before the Indian Bureau of Mines for the purpose of surrender of Jajang Iron Ore Block located in the district of Keonjhar, Odisha," the company said in a filing to the BSE.
JSW Steel was declared a preferred bidder for Jajang iron ore block in Odisha in 2020.
"Due to un-economic operation, the company had submitted a notice for surrender of mining lease on 1.9.2023 in respect of one mine, namely Jajang Iron Ore Block… out of the 4 iron ore mining leases it has in Odisha, which were acquired through auction in 2020," the company said.
The Sajjan Jindal-led firm had bagged the iron ore mine in the auction of blocks in Odisha. The block holds estimated reserves of 39 million tonnes.