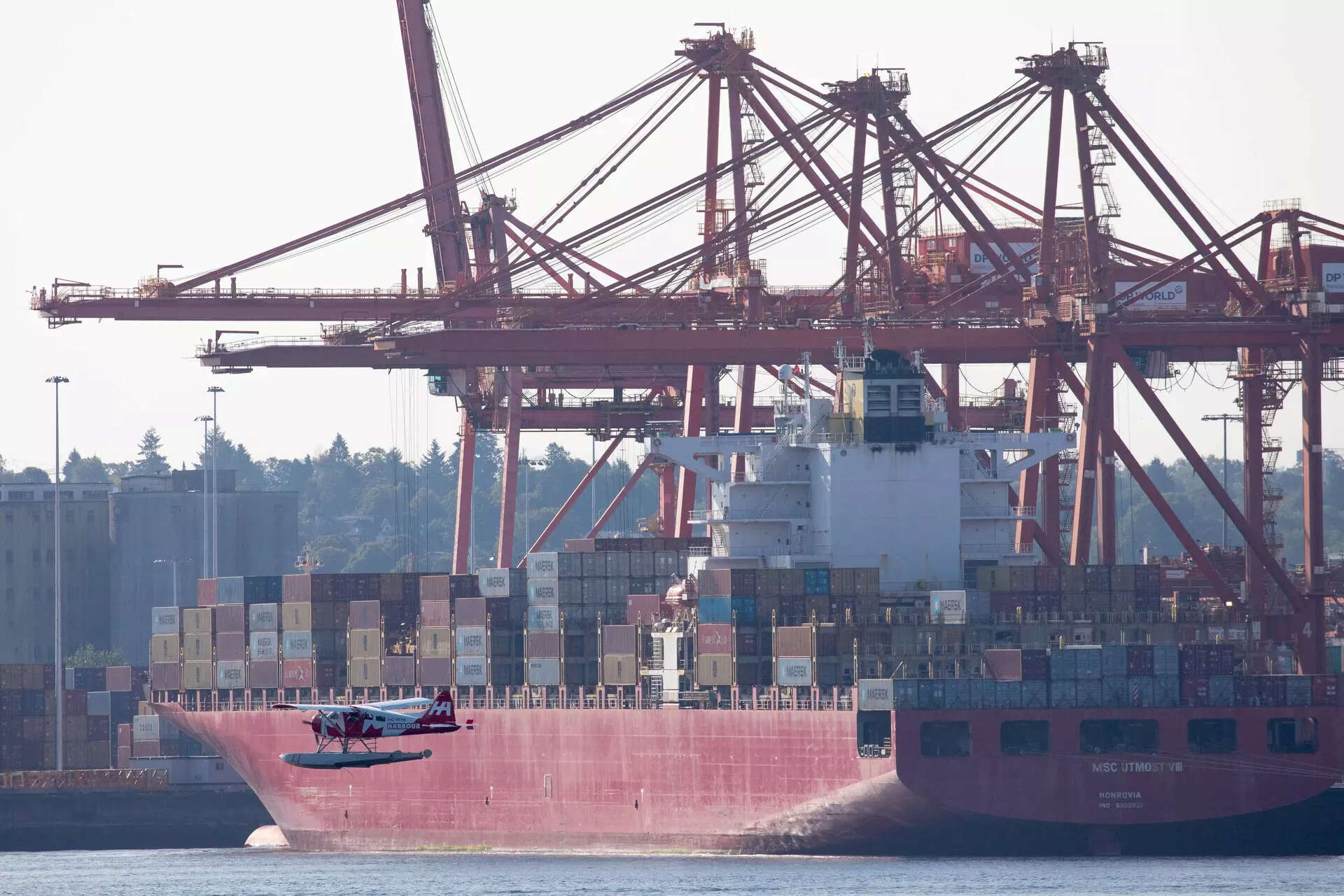 ASTANA: Kazakhstan is in talks with Abu Dhabi Ports to set up a joint venture that would help ship Kazakh agricultural exports via Iran and then Gulf ports, the Central Asian nation's government said on Monday.
Kazakhstan, a significant exporter of agricultural commodities such as grains and oilseeds, wants to ship cargoes to Iran via the Caspian Sea and have them delivered to Iranian Gulf ports such as Amirabad and Bandar Abbas and then further to other destinations in the Gulf, Asia and Africa, it said.
Kazakh Deputy Prime Minister Serik Zhumangarin discussed the project with Davood Tafti, the chief executive of Simatech Shipping and Forwarding, which the Kazakh government said was a subsidiary of AD Ports Group.
Landlocked Kazakhstan has traditionally exported its grains and oilseeds mostly to neighbouring Central Asian countries and China, and also shipped some to Black Sea ports via Russia. (Reporting by Olzhas Auyezov, Editing by Louise Heavens)