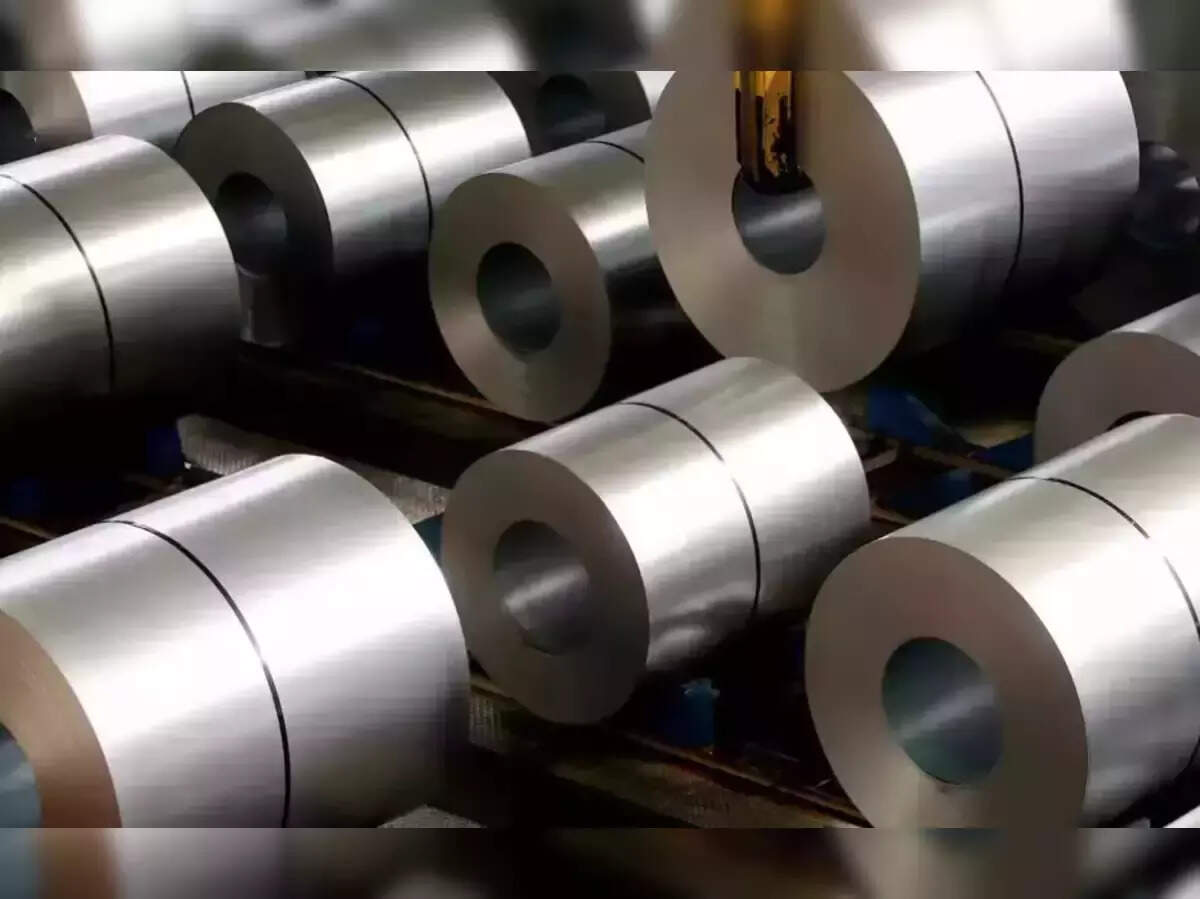 The Ministry of Steel has constituted 13 task forces with the engagement of industry, academia, think tanks, S&T bodies, different ministries and other stakeholders to discuss, deliberate and recommend upon decarbonisation of the steel sector.
The Task Force on Skill Development is constituted to carry out discussions on skilling, up-skilling and re-skilling of the workforce towards production of green steel, thereby ensuring the just transition of the steel sector.
Promoting high quality of steel through scrapped/ recycled steel
According to the ministry, the Government of India has also taken various steps to promote high quality of steel through scrapped/ recycled steel and ensure steel producers' adherence to it:
To ensure the quality product to the public at large, irrespective of input material, the Ministry of Steel has notified 145 steel and steel products' Indian Standards under the purview of Quality Control Order (QCO).
Steel Scrap Recycling Policy, 2019, enhances the availability of domestically generated scrap to reduce the consumption of coal in steel making.
Motor Vehicles (Registration and Functions of Vehicles Scrapping Facility) Rules, dated 23rd September 2021, shall increase the availability of scrap in the steel sector.
The steel sector has adopted the best available technologies globally, in the modernization and expansions projects, the ministry said.