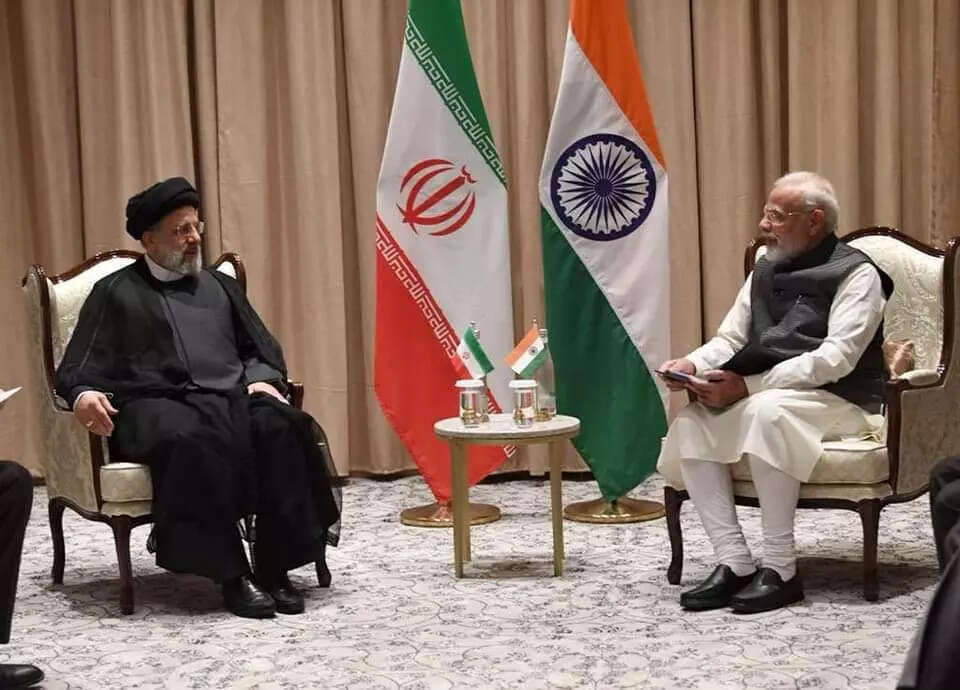 Prime Minister Narendra Modi on Monday spoke with Iranian president Seyyed Ebrahim Raisi and discussed multiple issues including the ongoing Israel-Hamas conflict.
"Good exchange of perspectives with the President of Iran on the difficult situation in West Asia and the Israel-Hamas conflict," said the Prime Minister on social media platform X.
PM Modi said "Terrorist incidents, violence and loss of civilian lives are serious concerns. Preventing escalation, ensuring continued humanitarian aid and early restoration of peace and stability are important."
The two leaders also discussed the progress of Chabahar port. "Welcomed the progress in our bilateral cooperation, including on the Chabahar port," said the PM.
Meanwhile, Israeli forces pushed on with intense strikes targeting Palestinian militants in Gaza on Monday as the war neared one month and the Hamas-run health ministry's death toll approached 10,000 inside the besieged territory.
Determined to destroy Hamas whose October 7 attack left 1,400 dead in Israel and saw over 240 hostages taken, Prime Minister Benjamin Netanyahu has vowed no letup despite mounting international calls for a ceasefire.
Ground forces have flooded the northern half of the Gaza Strip and tightened an encirclement of Gaza City even as hundreds of thousands of civilians remain there despite Israeli evacuation orders.
Gaza's Hamas-run health ministry said Monday more than 200 people had died in "overnight massacres" — a day after reporting a total death toll of more than 9,770, mostly women and children.
(With agency inputs)