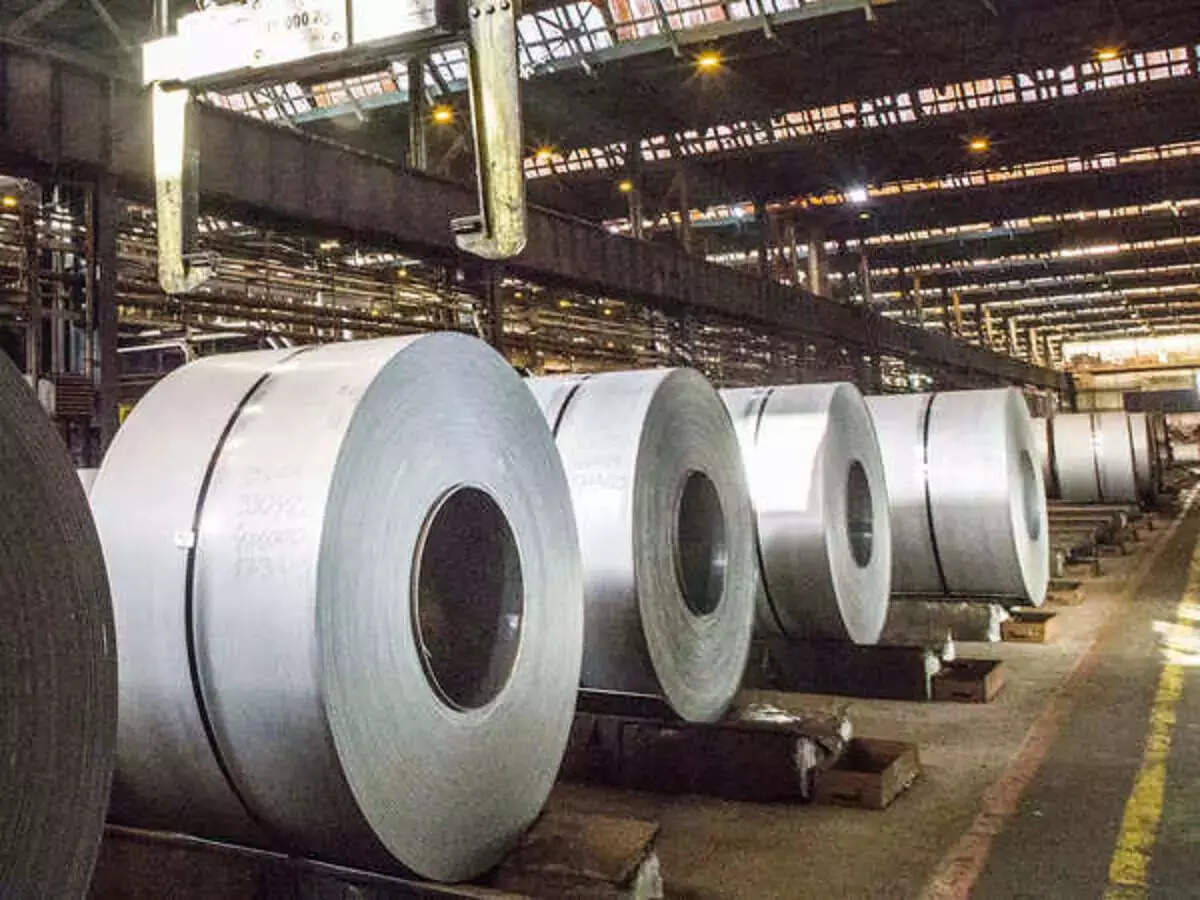 Rashtriya Ispat Nigam Ltd (RINL), a steel CPSE, on Tuesday said if it can garner Rs 3000-4000 crore from the monetisation of its forged wheel plant and land parcel, and the ongoing efficiency measures, it will be able to increase production and turnaround from losses. As RINL is a divestment candidate, the monetisation process is handled by the Department of Investment and Public Asset Management (DIPAM).
"If we are able to fetch Rs 3000-4000 crore from the monetisation of the railway wheel plant and the land parcel at Vizag, it will help us turn around with a reduction in debt and working capital," RINL (Vizag Steel Plant) CMD Atul Bhatt said on the sidelines of the Steel & Metallurgy Steel Conclave and Award Ceremony.
RINL had invested Rs 2000 crore in the wheel plant.
The forged wheel plant, a unit of RINL at Rae Bareli in UP, has a capacity of one lakh forged train wheels per year with a provision to expand the capacity up to two lakh wheels per year and supplies to the Indian Railways.
"If the monetisation happens by this fiscal, it will help RINL to come back to cash profit by ramping up production with ongoing operational efficiency projects," Bhatt said.
In 2022-23, RINL had posted a loss of around Rs 3000 crore. It has an installed capacity of 7.3 million tonne and current production is at about 5.5 million tonne.
Bhatt attributed this loss to a glut in the steel market due to the global recession, export tax on steel, and a lack of captive raw material security.
"We have a cost disadvantage of Rs 6000 per tonne due to buying iron ore from the open market and an unsustainable debt of around Rs 23000 crore.
The monetisation plan will help reduce debt and improve the working capital situation," he added.
Bhatt in his turnaround strategy also said that they have increased oxygen capacity and switched the import of coking coal from Russia to Australia.
He said these measures are yielding positive results. Bhatt declined to speak about the progress of the government's divestment plan.
The attractiveness of RINL moves up as it possesses a substantial land bank of 19,000 acres, encompassing a 6,000-acre green belt. This substantial green belt eliminates the need for prospective buyers to invest in developing a new one, making the land parcels even more appealing.
Moreover, these plots of land are currently under the direct ownership of the Union government.