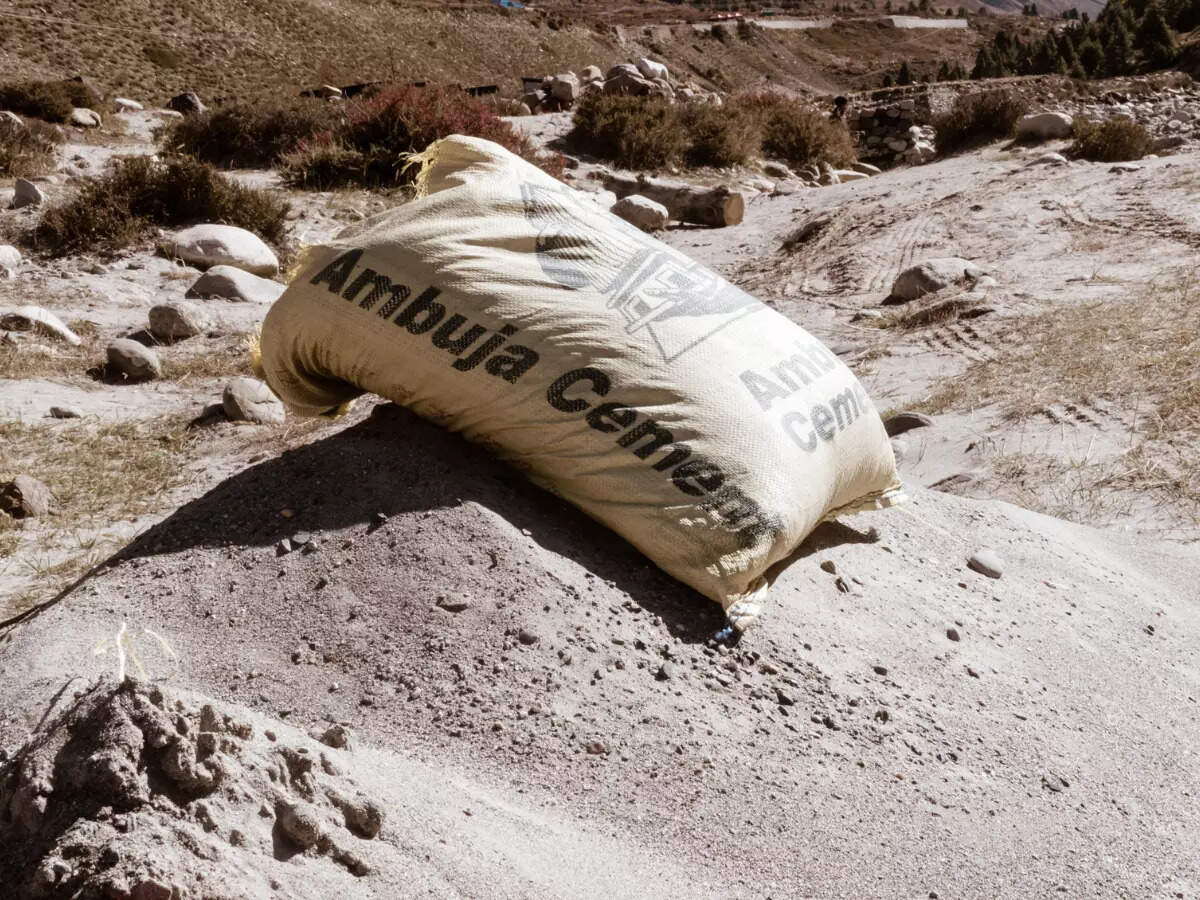 Adani-owned Ambuja Cements' recent acquisition is seen helping the company scale up capacity at a lucrative cost and emerge as one of the dominant players in western India over the medium term, although question marks remain over the immediate prospects of the freight-heavy primary building material that is decidedly regional in its pricing dynamics and determination of market power.
Experts believe that returns in the overall cement space, including Ambuja Cements, could be muted for some time now, and recommend investors should start accumulating these shares only after signs of sustainable volume growth, clubbed with pricing power.
Adani-group owned Ambuja will acquire Gujarat-based Sanghi Industries for an enterprise value of ₹5,000 crore. Its current capacity of 6 million tonnes implies an enterprise value of $100 per tonne, while additional capacity is expected to cost about $70 – $73 per tonne, analysts said.
"It is good in the short-term as the Adani Group is betting on what the government will spend on infrastructure with cement being a key stakeholder there, but the cement sector on the whole is not very attractive at the moment, because it is very crowded, and there is a lot of competition there," said Sonam Shrivastava, smallcase manager and founder at Wright Research.
The future of infrastructure spending could also be impacted given that the country is set to go for general elections next year, which could result in a change at the Centre, and subsequent changes in spending priorities.