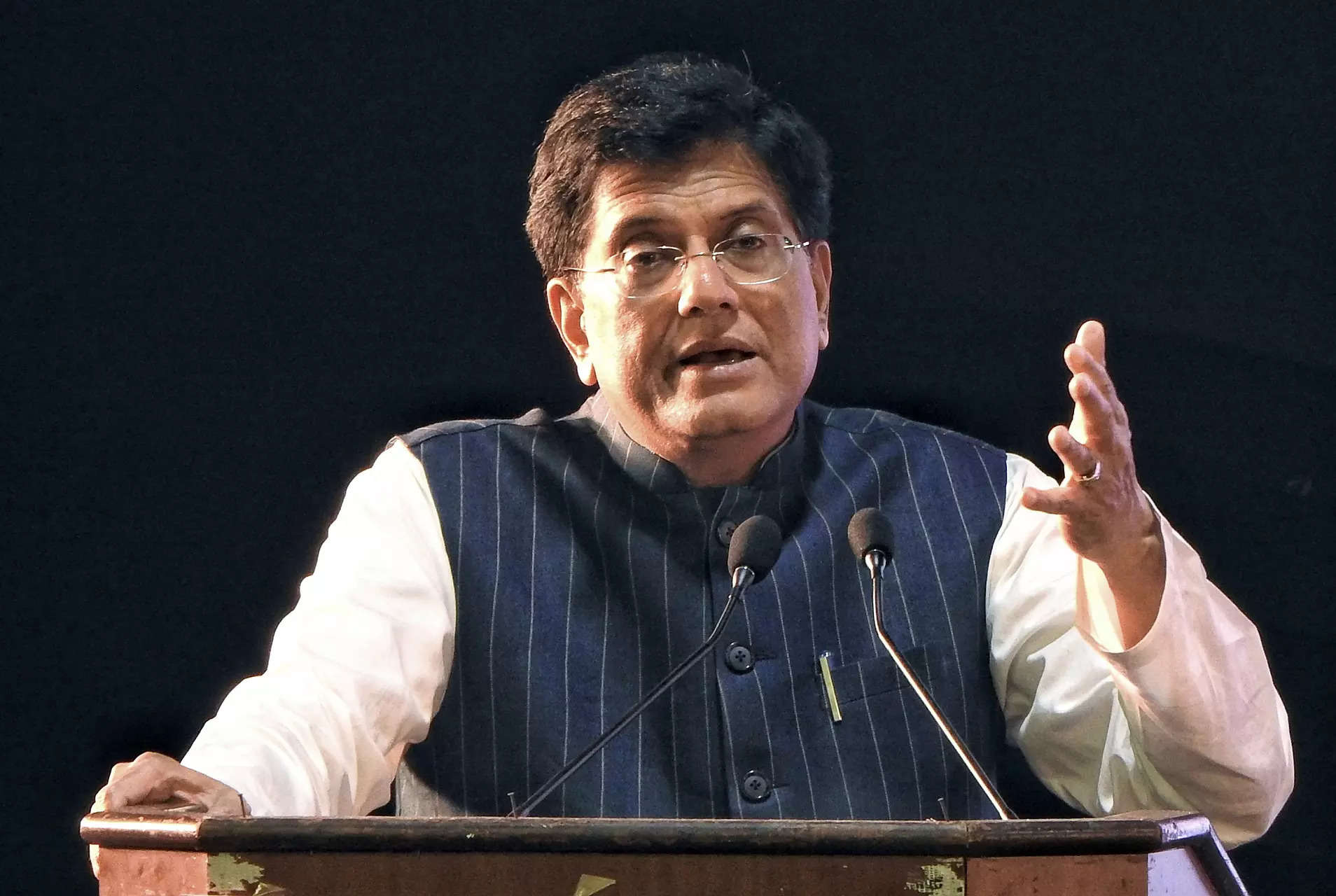 Union Minister for Commerce & Industry Piyush Goyal said that India is moving towards massive investments in infrastructure to meet the aspirations of its growing population. While addressing the 4th edition of 'ISA Steel Conclave 2023' held in New Delhi on Tuesday, the minister acknowledged that steel is vital to achieving this goal, with an aspiration to produce 300 million tons of steel annually by 2030.
Addressing concerns about the carbon border adjustment mechanism (CBAM), Goyal said that the government has taken up the issue with the European Union and at the World Trade Organization (WTO). He emphasized the importance of fair treatment for Indian producers and exporters and reaffirmed India's commitment to opposing unfair taxes or levies that may harm the steel industry.
The minister further highlighted efforts to secure better free trade agreement access for the steel industry in developed countries and emphasized the importance of intellectual property and value addition in trade agreements. He also recognized the industry's support for the MSME sector in India and urged continued commitment to this segment.
The steel industry's role in the construction sector, India's growth, and its influence in helping the nation become self-reliant were highlighted by the minister who said the industry's commitment to quality standards and the need to expand quality control orders to ensure high-quality steel products for consumers. He also assured that the government will address concerns related to safeguard duty and other international trade agreements impacting the steel industry.
Stating that the steel industry in India currently employs approximately two million people, making a substantial contribution to the national GDP, the minister said the steel industry can significantly enhance self-reliance as India strives to meet the increasing demands of the sector. The industry's growth and performance have been remarkable in recent years as per feedback from major steel producers regarding their plans for capacity expansion and sustainable manufacturing practices.
He underscored that with the National Steel Policy 2017 and the industry's recent investments, along with abundant iron ore resources and surging domestic and international demand, India is poised to approach the target of producing 300 million tons of steel.