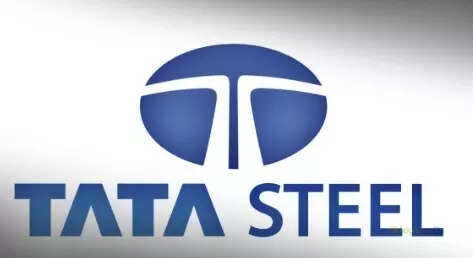 THE HAGUE: Indian-owned steelmaking giant Tata Steel announced Monday it was scrapping 800 jobs at its under-pressure plant in the Netherlands to "improve market conditions and bring down costs."
"The steel market has been in dire straits for some time. In order to remain structurally competitive and profitable now and in the future, Tata Steel Netherlands is taking significant measures, including a reduction of 800 jobs in IJmuiden" near Amsterdam, the company said in a statement.
The cuts will affect some 500 full-time workers — mainly in management, staff and support functions — while another 300 temporary jobs were also to disappear.
"Forced redundancies cannot be ruled out and the company will discuss a social plan with the unions," said the firm.
The site employs more than 9,200 people. In all, 11,500 people work for Tata Steel in the Netherlands.
The Tata Steel plant has come under increasing fire from Dutch residents and health authorities, who accuse it of being the main source of air, soil and water pollution in the area and of causing illness.
Tata Steel is facing several legal claims and Dutch prosecutors in February last year opened a criminal probe into possible "intentional and unlawful" pollution.
Dutch emission authorities have identified the Tata Steel site as one of the largest emitters of CO2 in the country.
The steelmaker's announcement comes as the UK government in September announced it would pump in £500 million ($621 million) to fund the production of "greener" steel at Tata Steel's Talbot plant — Britain's biggest steelworks — but that 3,000 jobs there were also at risk.
jhe/ric/lth